Here for you!
Rebecca's was formed in September 2005 to meet the demand from parents and schools for flexible affordable childcare, during out of school hours.
Please download our Covid Policy and Parental Agreement
All parents must sign this agreement for their child to attend Rebecca's.
Dear All
I hope you are all well.  Thank you for all the supportive messages you have sent us, the staff team really appreciate it.
Please keep watching our social media and website for information about starting back in September.  We will update you as soon as we can with the details of how we will run and the changes that we need to make because of Covid-19 restrictions. The opening and closing hours may be temporarily shortened in some settings.  We will be doing everything we can to provide the best possible service.
Thanks
Tracy
Come and join!
Rebecca's Out of School Club is a privately owned playwork childcare establishment. You can expect high quality childcare based around your working needs as a parent/carer that incorporates your childs happiness and individual needs into it's everyday routine.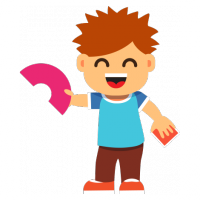 Play for learning
Kids in control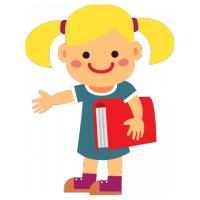 21st-century benefits